Who We Are
The Red Colonel is the best supplier of Russian and Combloc optics and accessories. We offer the lowerst prices for superior optics. All our products are original and come directly from East European factories. We offer a wide selection of rifle scopes, red dots, binoculars, spotting scopes, military and hunting scopes and accessories.
We based in the US and Russia to hit two goals: to be close to our customers from one have and to be close to russian military factories from another hand. Such setup allows ship products fast, keep low prices, have good flexibility for world wide customers and have novelty to stock faster.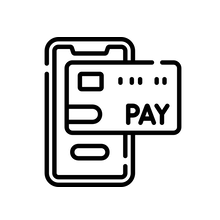 Ordering
We accept all major credit/debit cards, PayPal and Bank wires. For processing your card we use Stripe which guarantee privacy of all your data. RedColonel doesn't collect your payment information and never shares your private data.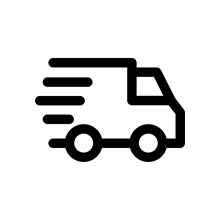 Shipping
We ship worldwide, but please check regulation in your country. RedColonel ships orders from the US or Russia, depends on destination country. Shipping usually takes 4-6 days to U.S. customers, 6-12 to European customers and 10-16 to the rest World.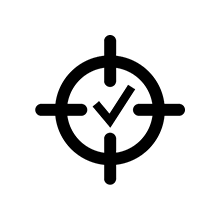 Trouble
shooting
We always resolve all customers's issues. If you can any question or want to return your order and get replacement or refund please contact us. Please note that if item is defect RedColonel takes responsibility for shipping fees otherwise it's customer has to pay for back shipping. New and unused items can be returned during 15 days after delivery.